FREE Shipping start from order > RM70
Made of 95% Soft Modal Fiber + 5% Spandex
Extra soft feel, very elastic, and stretchable
50% more water-absorbent than regular cotton
FREE Concept For All exclusive zip bag
5 different color panties in one set
Sizing:
S/M: Waist = 28cm
L/XL: Waist = 32cm
Stretchable up to 5cm
What Is Modal Fiber?
Modal is a cellulose or specialty fiber made by spinning the reconstituted cellulose from the beech tree and it is considered a type of rayon when compared to cotton. It is about 50% more water-absorbent than cotton due to greater hygroscopic property. It is very soft and popular for clothing and even household textiles like upholstery, bedding and towels. Modal cotton is a textile that is said to be better than regular cotton. Its great properties include no shrinkage or fading from washes.
Colors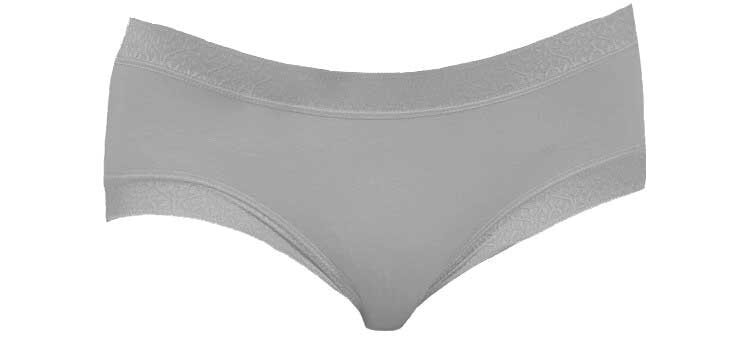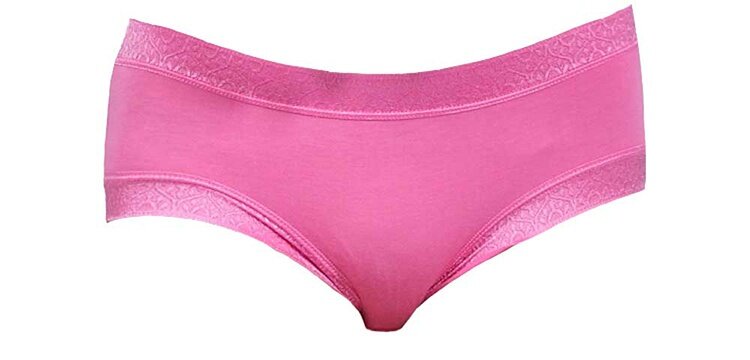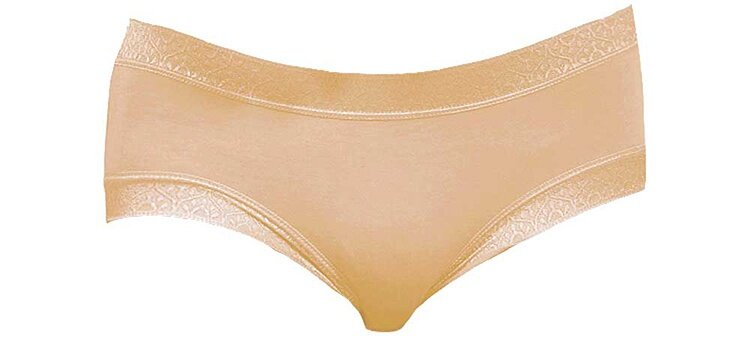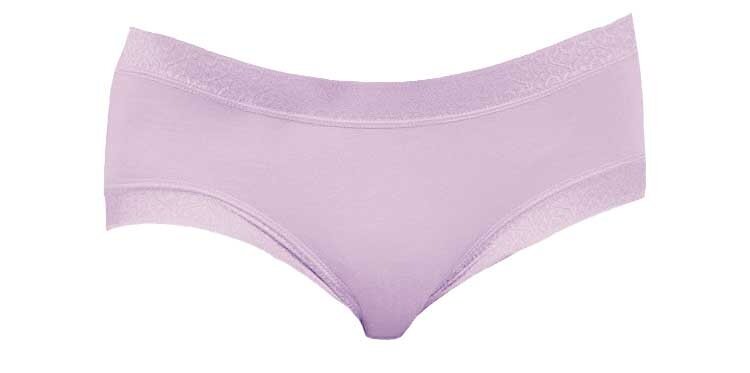 Models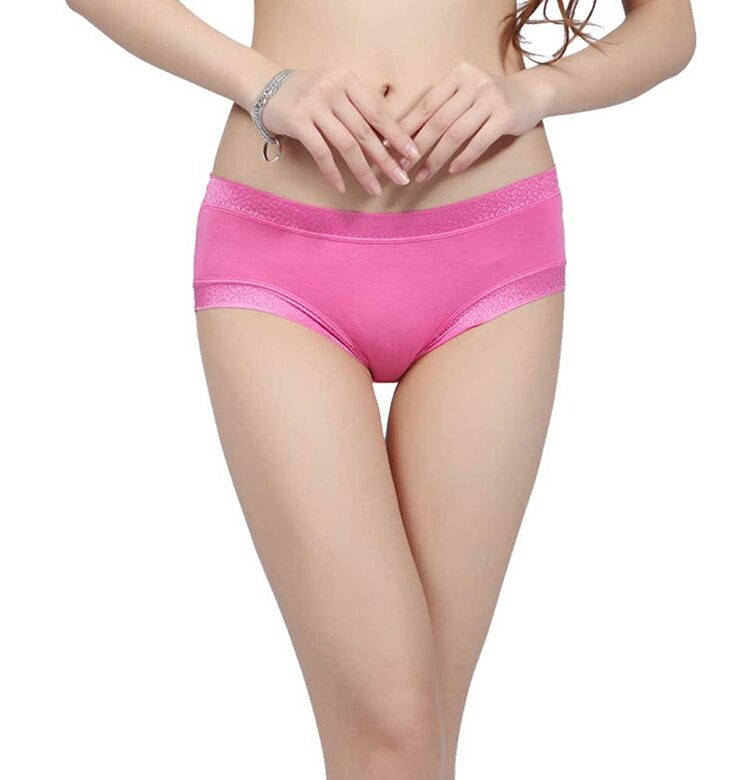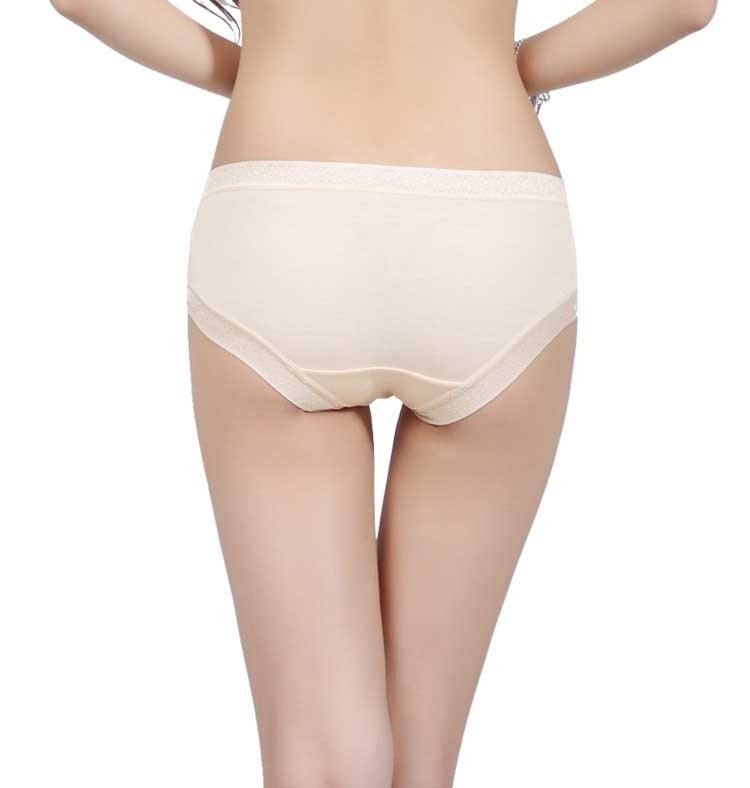 Details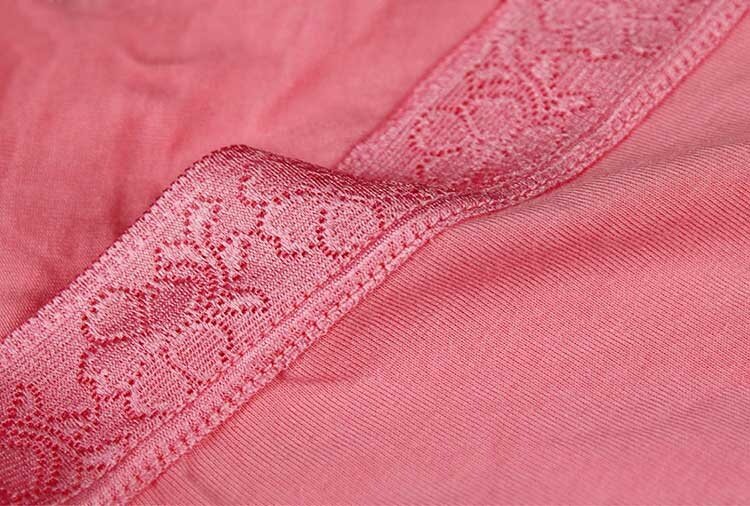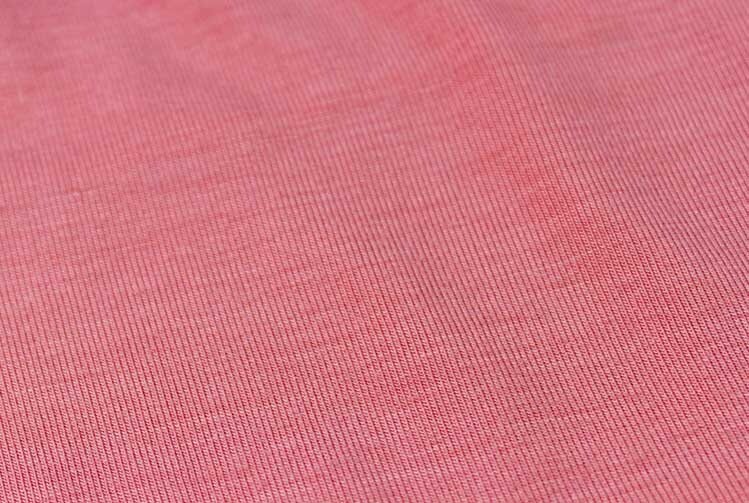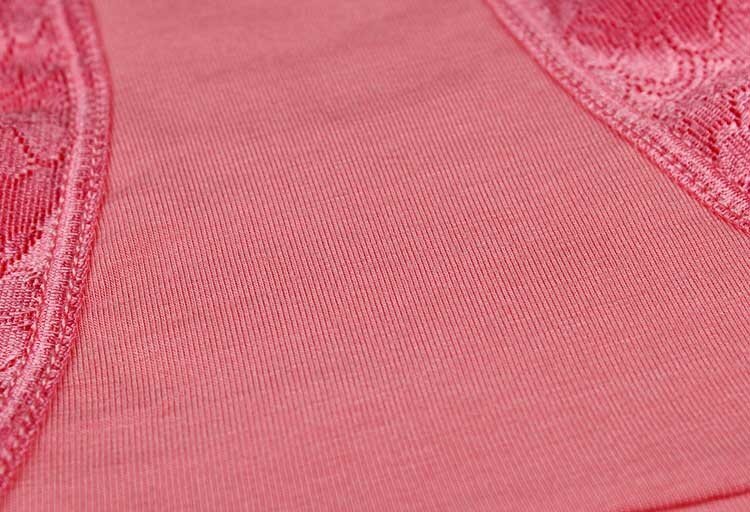 Women's 5 Pack Modal Fibre Panties [Extra Soft] in Zip Bag
SKU: MP5-P2
Availability: 20
Tags: Modal Fibre, Panties