Perfect companion during menstruation
Hold the panty liner tight and secure in place
Built-in leak proof layer that avoid leakage and prevents staining of clothes or sheets
Extra soft feel and stretchable
Suitable for day & night use


Sizing:
Hip: 52cm – 92cm (free-size)
Why Menstrual Panties?
Menstrual Panties by Concept For All is the perfect companion during menstruation. First, you don't need to worry about leakage during the day and night time. Unlike sexy panties, this panties are mid-waist design, which provide better hold of the panty liner and secure it in place. With this feature, you will be more comfortable and confident to walk around without the feel of burden.
Colors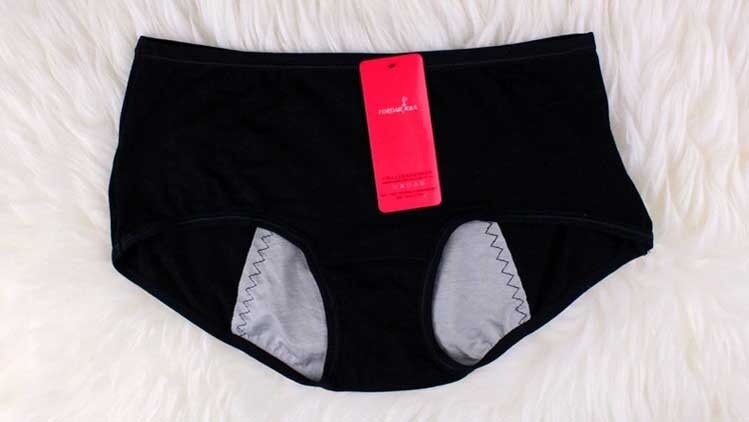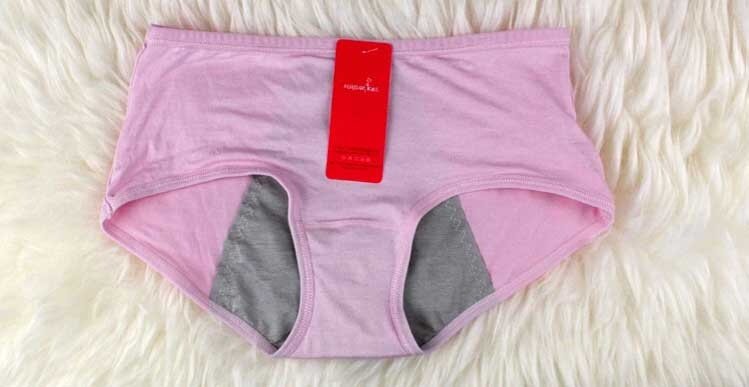 Models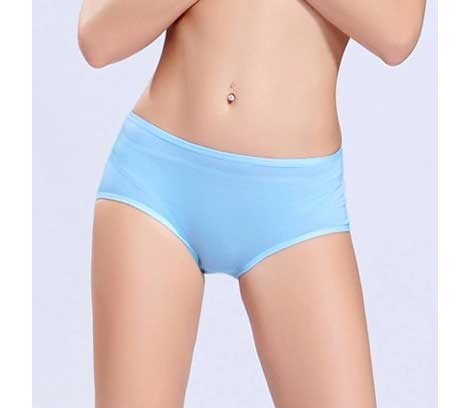 Details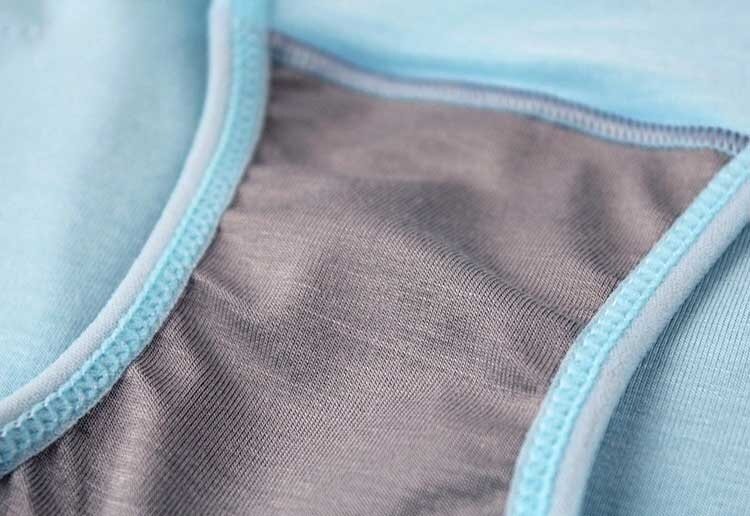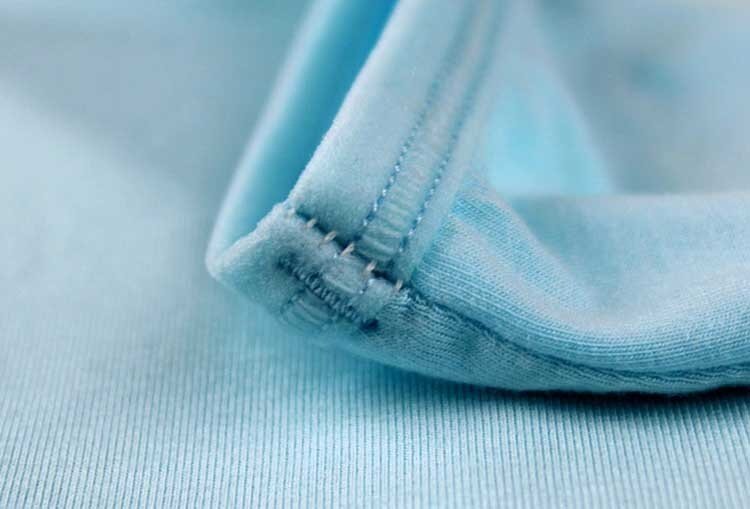 Women's 4 Pack Menstrual Panties [Leakproof and Firm Hold] in Zip Bag
Product Code: MP4-P4
Availability: 2-3 Days